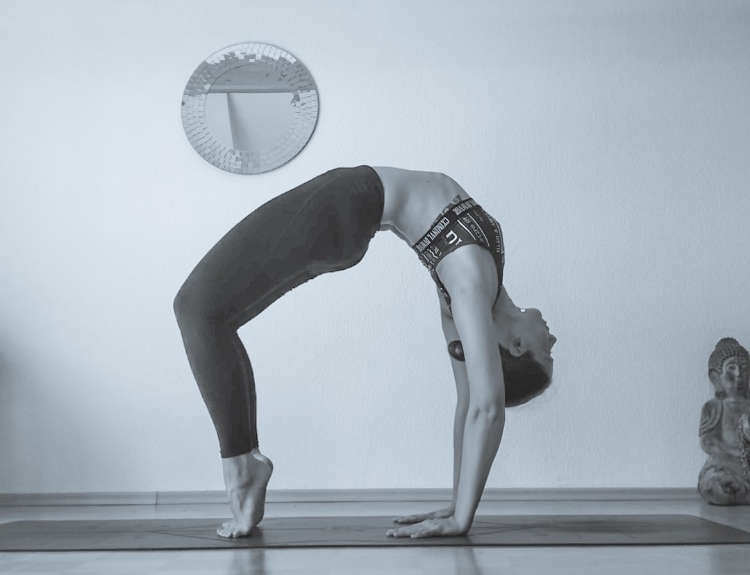 vinyasa YOGA (All levels)
Vinyasa oder Vinyasa Flow Yoga ist ein dynamischer Yogastil. Die Besonderheit des Vinyasa und der Grund, weshalb es auch Flow genannt wird, ist dabei, dass Atmung und Bewegung bewusst verknüpft werden: Der Fokus liegt auf der präzisen Ausführung verschiedener Positionen und dem beständigen Wechsel von einer in die nächste Position.
vinyasa YoGA (all levels)
Vinyasa or Vinyasa Flow Yoga is a dynamic style of yoga. A special feature and the reason why vinyasa is also called Flow is the link between the movement of each pose with the breath: It focuses on the precise performance of various poses as well as the steady change from one pose into another.