HEALING
THROUGH POSITIVITY & GRATITUDE
Caroline is a Yoga Teacher, Life-Lover, Endometriosis Recoverer, Mental Health Advocate, Foodie and Meditator based in Stuttgart, Germany. Caroline is passionate about helping others find their own path to Health, Happiness and Wellbeing by sharing her own wins, losses and personal opinions on a number of different subjects and areas.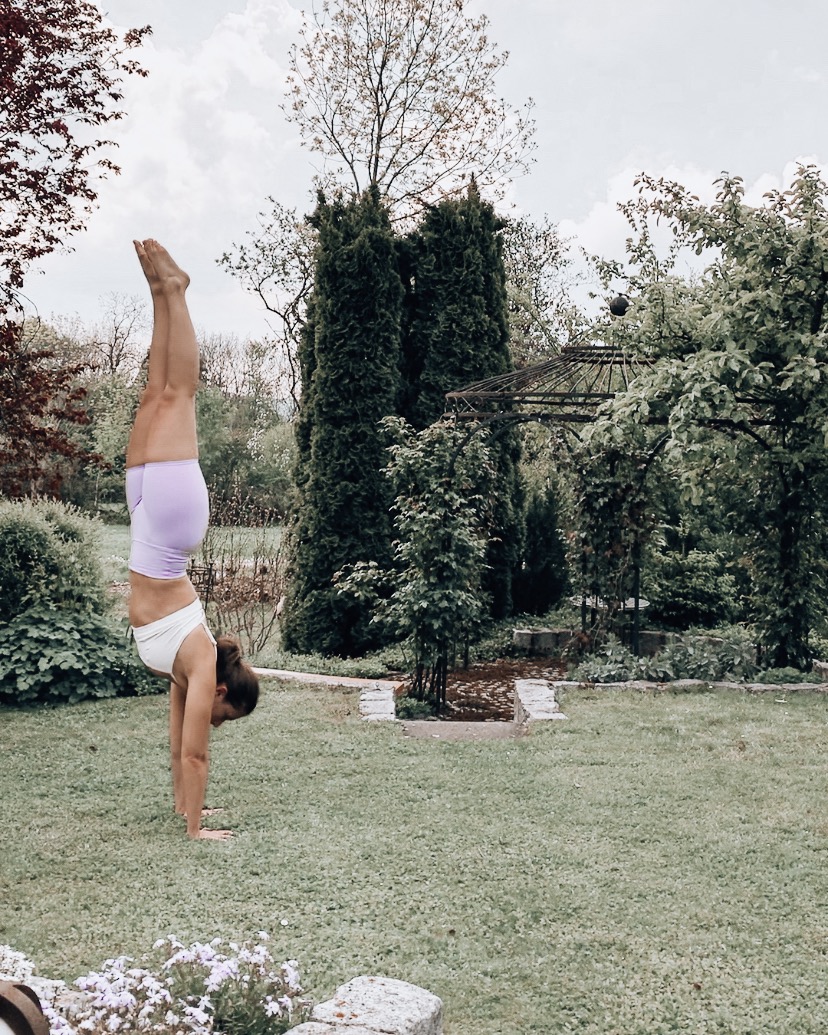 find out all the details on when, where and why Caroline started practicing and teaching yoga
"You should become the expert of your own illness.
No doctor is as interested in your health as yourself."
(Deepak Chopra)
Caroline's healing process and what eventually helped her most to get healthy again
For General Inquiries
hello@carolinestanienda.com
or